Well here we are half way through 2014!
What a better way to celebrate than the June installment of
The 12 Kits of Occasions
!
Marybeth was our hostess this month with the perfect theme for summertime, weddings and anniversaries. The kits were full of the most gorgeous shimmery papers and die cuts. I have so much left over to play with once I see what the rest of the team has done. Absolutely perfect colours for the themes.
I have five cards to share with you today.
I am also submitting these to the
Simon Says Wednesday Challenge
Anything Goes!
I finally broke out my Papertrey Shaker + Sprinkles kit. Easy peasy shaker card!!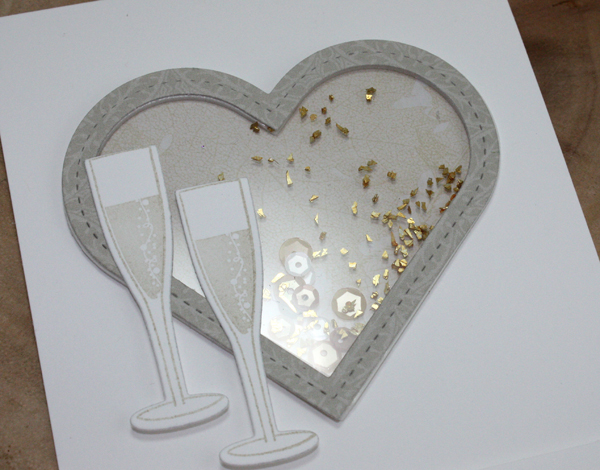 I took a close up so you could see the gorgeous paper!
On the window sill:
Make sure you visit the
12 Kits blog
to see what the rest of the team has done with this month's kit!